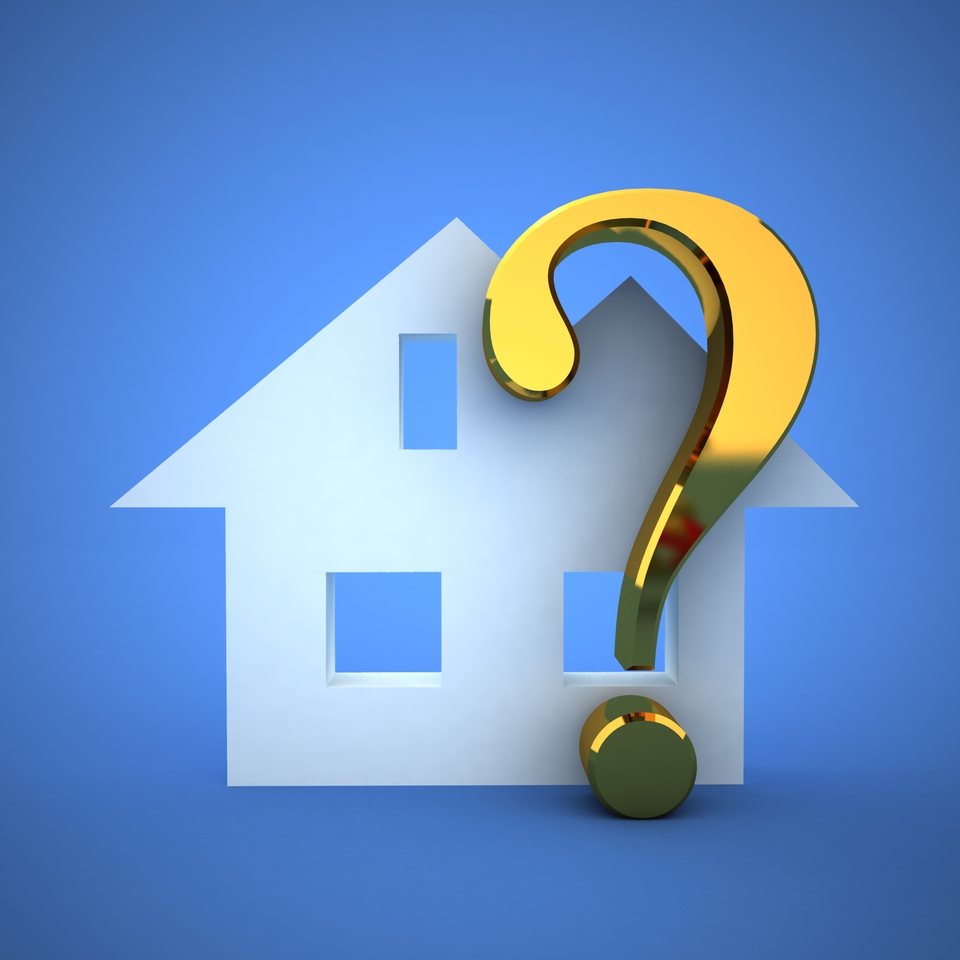 Fees and Costs
If you need Planning Permission or Building Regulations Approval, expect fees and charges. Consents for some works such as those involving works on listed buildings and in conservation areas are free of charge but the vast majority of works requiring Planning Permission or Building Regulations Approval, or both, involve various fees and charges.
How Much Does It Cost to Get Building Regulations Approval
In order to get Building Regulations Approval, you will highly likely need to pay a fee to the Building Control Body for each application and use reputable company. How much you will be required to pay depends greatly on the extent and value of your project but it also depends greatly on which route you will take since you can apply for Approval at your Local Authority Building Control (LABC) or a private Approved Inspector Building Control (AIBC). Note that the fees tend to vary between different LABCs as well as from one AIBC to another because private approved inspectors are free to set their own fees and charges. However, for some works such as modifications for disabled persons there are no fees.
Besides applying for Building Regulations Approval at LABC or AIBC, there is a third option – to hire an installer from the Competent Person Register. In this case, you don't need to apply for Building Regulations Approval at all because installers who are in the Register are authorised to certify their work as compliant to the Building Regulations.
Costs of Planning Permission
Just like the cost of Building Regulations Approval, the cost of Planning Permission will depend on the type and size of your project. There are no fees for some types of works such as small loft conversion projects but they are the exception rather than the rule. In addition, the fee is one of the key requirements for approval of your Planning Permission application which is why it is of utmost importance to make sure that you have paid everything before you apply for Permission.
If you don't pay correct fee, your local authority will refuse your application which in turn can delay your building works for several weeks as it takes about 8 weeks to get a response to application. To calculate correct fee, you can use an online calculator at the planning portal website but it is perhaps a better idea to ask a planning officer to calculate it for you. However, an advice or help from a planning officer can be regarded as pre-application advice which in turn is charged by some local authorities.