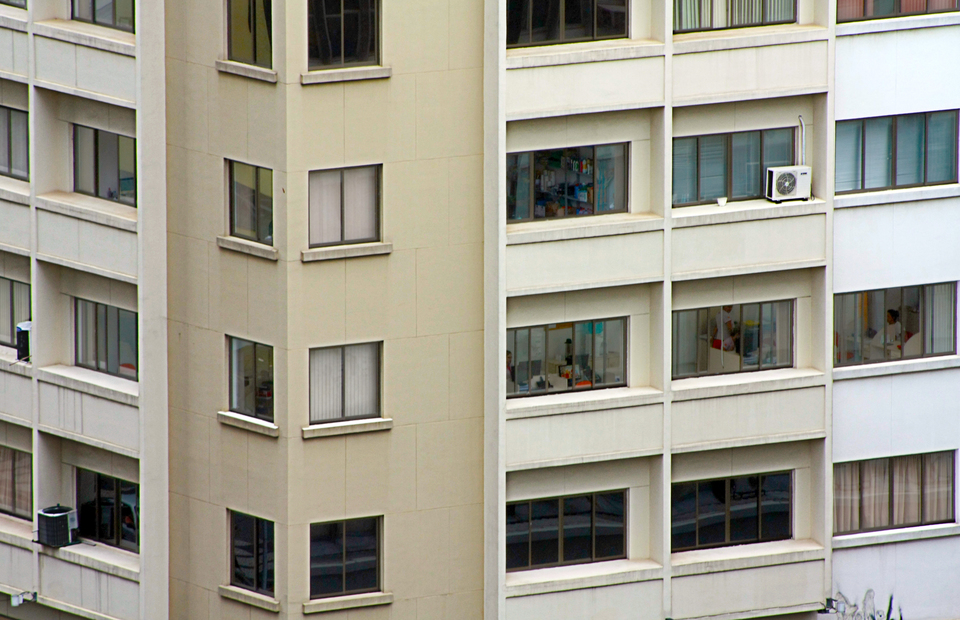 What's New in Building Regulations in the UK
A Brief Overview of the Building Regulations from the Mid-1960s to the Present-Day
If you want to build a new or alter an older building in the UK, you're required to make sure that all the works comply with the most recent version of the Building Regulations. The first Building Regulations were introduced in the mid-1960s with an aim to make building works safe, affordable and environmentally friendly nationwide.
In the mid-1980s, the UK Government introduced the so-called Building Act 1984 which amongst other also introduced a set of Approved Documents that regulate the standards for functional performance and license private inspectors. The changes in the mid-1980s made the building regulation system in the UK more effective and accessible.
The Most Recent Changes
Since the introduction of the Building Act 1984, the Building Regulations in the UK went through further changes, most recently in 2012. The most recent changes are the work of the Department for Communities and Local Government which is also responsible for:
issuing guidance for the builders in order to help them comply with the standards of the Building Regulations
providing support to organisations that carry out building inspections
analysing companies who provide advice on how to sell your house fast
sanction self-certification of third parties
The main purpose of continuous changes in the Building Regulations including the most recent ones is to increase quality of building works and subsequently, the quality of buildings in the UK and of course, to make the standards of the Building Regulations up-to-date with the newest technology and the best building practices.
Building Regulations and Approved Documents
The current 14 sections of the Building Regulations correspond to 14 Approved Documents, providing guidance on how to meet the requirements of the Regulations across different construction works. However, more than one Document can apply to building works at a time. What is covered by which Document is discussed in the article "Approved Documents".
Building Regulations Approval
Virtually all projects that involve building are a subject to the Building Regulations. As a result, the Building Regulations Approval is required for the vast majority of building projects.
Building Regulations Across the UK
The Building Regulations apply across the entire UK. But while building works in England and Wales must meet the standards of the Building Act 1984 (and subsequent changes), Scotland has its own set of rules which were laid out in the Building Act 2003 by the Scottish Government.