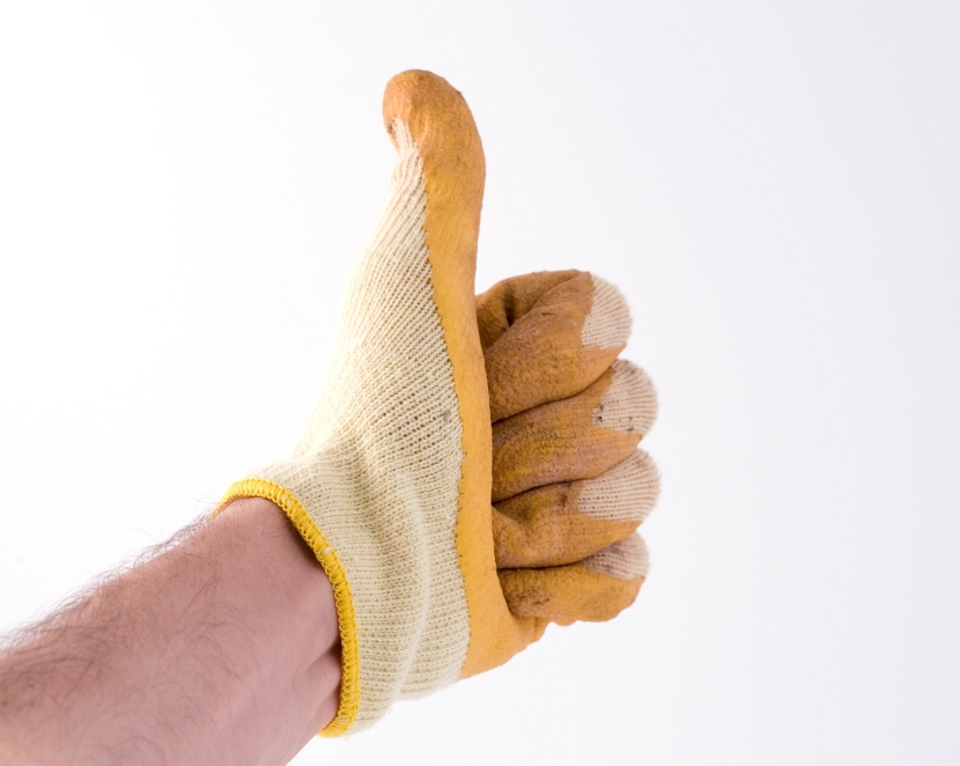 Getting Approval for Your Building Project
Although the UK Government extended the list of building works that don't need Planning Permission there is a great chance that you will need either Planning Permission or Building Regulations Approval, or both. You can easily check if you need Planning Permission or Building Regulations Approval, or both online but it is a good idea to make an appointment at your local authority to tell you what consents you need before you begin with your building project as well as to give you advice on what you need to submit to get your application(s) approved.
Getting Planning Permission
In order to get Planning Permission, you are advised to make a visit to a planning officer to review your plans and tell them exactly what documentation you need to submit to get your application approved. A planning officer will also tell you if there are any problems with your building project such as part walls or structural damage.
In order to get your application for Planning Permission approved, you will be required to submit:
standard application form
detailed location plan and site plan to show the construction site and the desired development
ownership certificate to prove that you're the owner of the site
agricultural holdings certificate no matter if the site features agricultural holding or not
application fee
You may also be required to submit a design and access statement, and other supporting documentation perhaps a party wall notice, as the local planning authorities have the right to add additional requirements in addition to those that apply in the entire UK.
Planning Permission application can be submitted at your local authority or online. You can expect an answer in 8 to 13 weeks.
What if Your Application for Planning Permission is Refused
If your local planning authority refuses to give you Planning Permission for your building project, you are recommended to contact a planning officer to review your case and tell you if potential changes or modifications of the plans could help. You can submit a modified or altered version of your building project free of charge within one year from the day you received a response from your local planning authority.
Getting Building Regulations Approval
To obtain Building Regulations Approval, you have two options. You can apply for approval at your local council but you can also apply through a private approved inspector. However, there is also a third option – hiring an installer from the Competent Person Register who can self-certify their work. In the latter case, you don't need to apply for Building Regulations Approval.