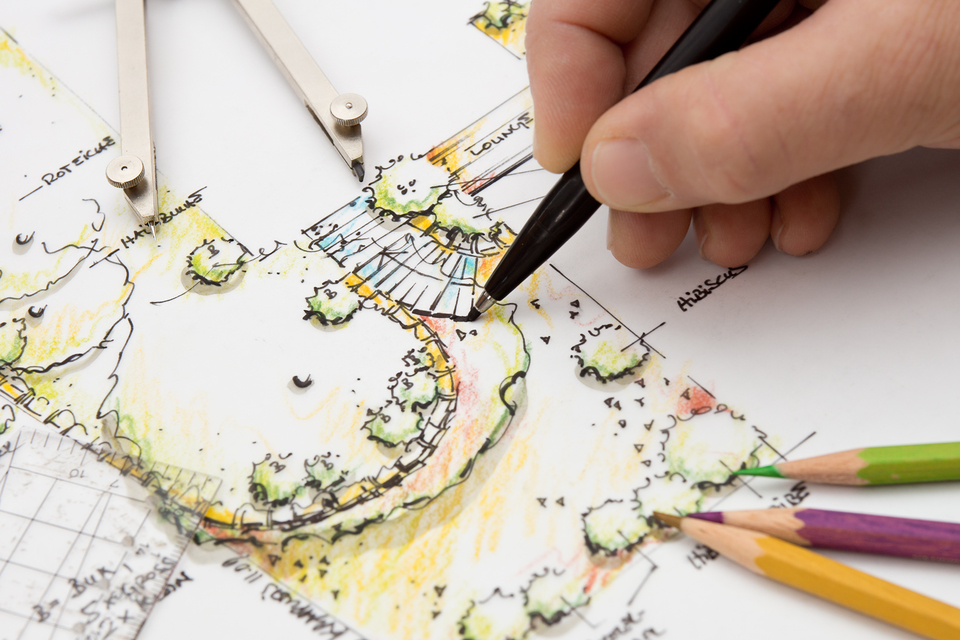 Want to build an extension? Convert a loft? Perhaps build a new home? If so, you will probably need Planning Permission or Building Regulations Approval, or both.
HomeZoneNews.org.uk
offers guidance to the basics of both Planning and Building Regulations including the most recent changes in legislation. We have also answered the most common questions in respect to the consents needed and not needed to get started with your building project including related fees and charges. Our content helps people and businesses looking to carry out home maintenance and improvement projects all over, from
rubbish clearance London
companies to builders and conveyancy firms.